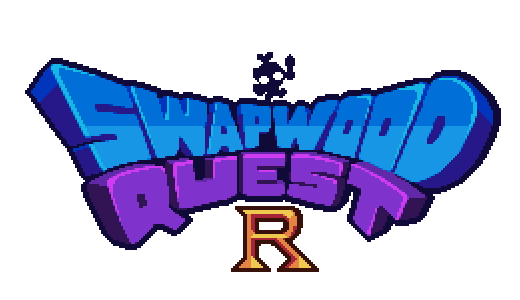 Swapwood Quest R
Swapwood Quest R is a unique block puzzle game with an RPG twist. Combo your enemies and match enough tiles to protect against opposing blows, but make haste, You only have 10 seconds to prepare before your turn ends!
Features:
12 Levels of strategic combat against challenging foes,
3 unique worlds to explore,
A handful of interesting attacks and spells to learn and harness,
A lovingly handcrafted original soundtrack,
Charming pixel art graphics.
Controls:
Arrows or WASD to navigate UI and move the player around the overworld,
Z or Space to swap blocks,
X or Shift to make the screen scroll faster,
ESC to open the pause menu.
Matching more than 3 tiles will yield an another move for each additional tile, resulting in devastating combos!

Credits:
Game design by everyone involved.
Swapwood Quest R was originally created in 72 hours for Ludum Dare 51, with the theme "Every 10 seconds".